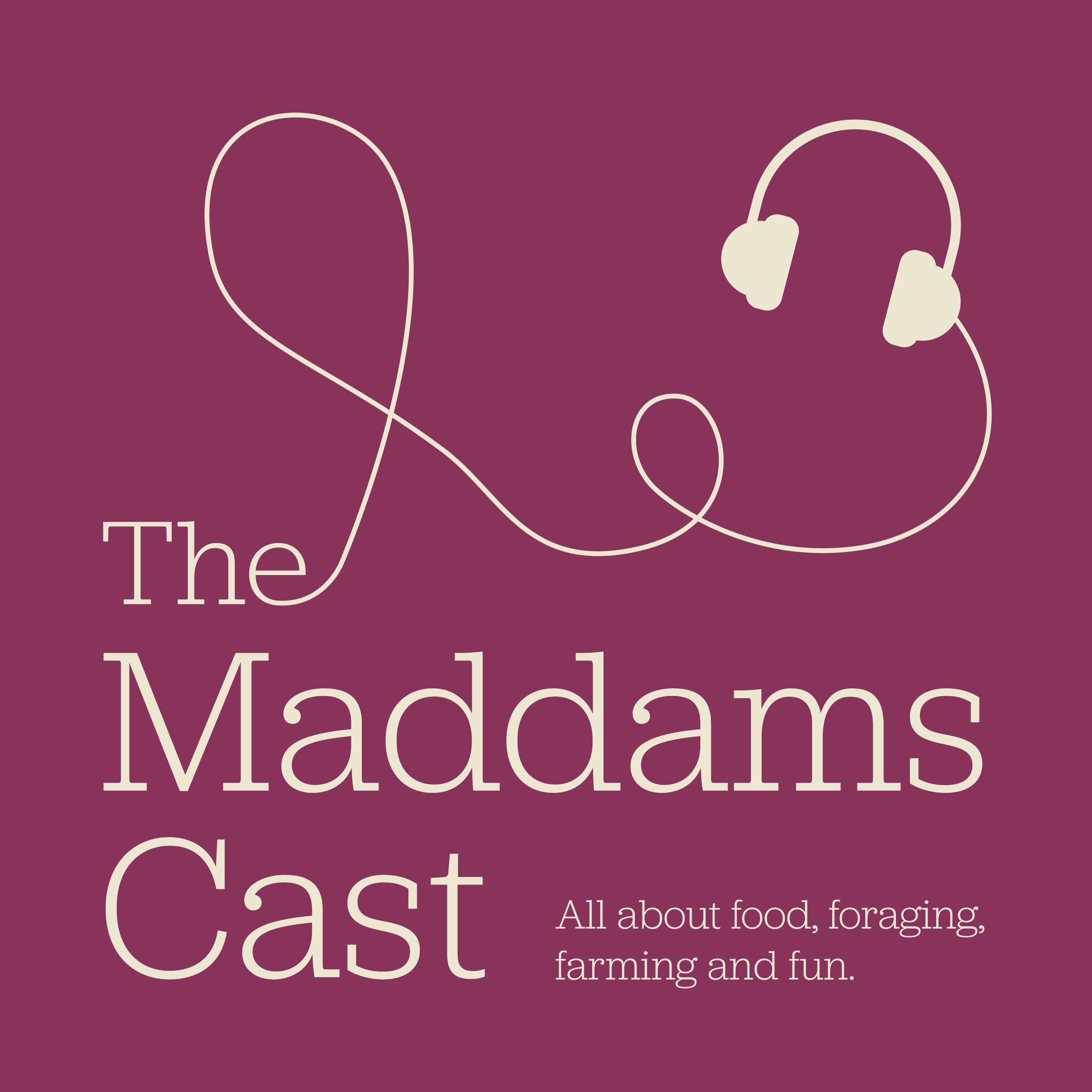 Editor of the Shooting times and Debut Author fo a fabulous book about conservation and birds Patrick Galbraith joins the Maddams cast and makes his changes.
You can get hold of Patricks excellent book "in search of one last song" here. Or better still at the bookshop.
Patrick chose to read a cook book by Clarissa Dickson Wright
Sip a chilled Teo Peppe sherry and nominated the brilliant John Wright as a future guest. 
Thanks as ever to Purple planet music.